Bancassurance
as a Service
The new approach that works.
Learn how with Anivo.
75
%
Of customers arrange an appointment
90
%
Positive or very positive feedback
55
%
Purchase at least one insurance product
Why Bancassurance


did not work on the market
In the German speaking-countries of Switzerland, Germany and Austria, Bancassurance offerings were not successful. Why?

Standard
Products
Did not address
customers' needs.

Standard
Technology
IT-integration was a huge barrier. The products offered required costly IT-integration with banking applications.

Standard Sales Processes
Selling insurances is challenging for bankers.
Onboarding is challenging for banks.
Outcome
Customers were not getting the right products at the right time. As a result, their needs and expectations were not met.
Anivo's new Approach


Bancassurance as a Service
Anivo developed a plug-and-play solution for Bancassurance, combining the following capabilities:

Anivo
Product Factory
Design new insurance products and services adapted to customers' needs within several weeks.

Anivo
Platform Factory
AnivoCore is a scalable technological platform that seamlessly integrates with all stakeholders. With AnivoCore, insurance products can be modelled with no need for changing core IT-systems.

Anivo
Operations Factory
Anivo's Operations Factory provides insurance advice to end customers by certified insurance experts at the highest quality standards.
Switzerland's most successful bancassurance solution
The new approach was successfully implemented with BLKB, one of Switzerland's largest cantonal banks, and with Baloise Insurances. Anivo founders Alexander Bojer and Werner Flatz presented the solution in detail to the expert audience at DIA 2018 (see video). Between Go-Live in March 2018 and Christmas 2018, more than 1,000 policies have already been sold.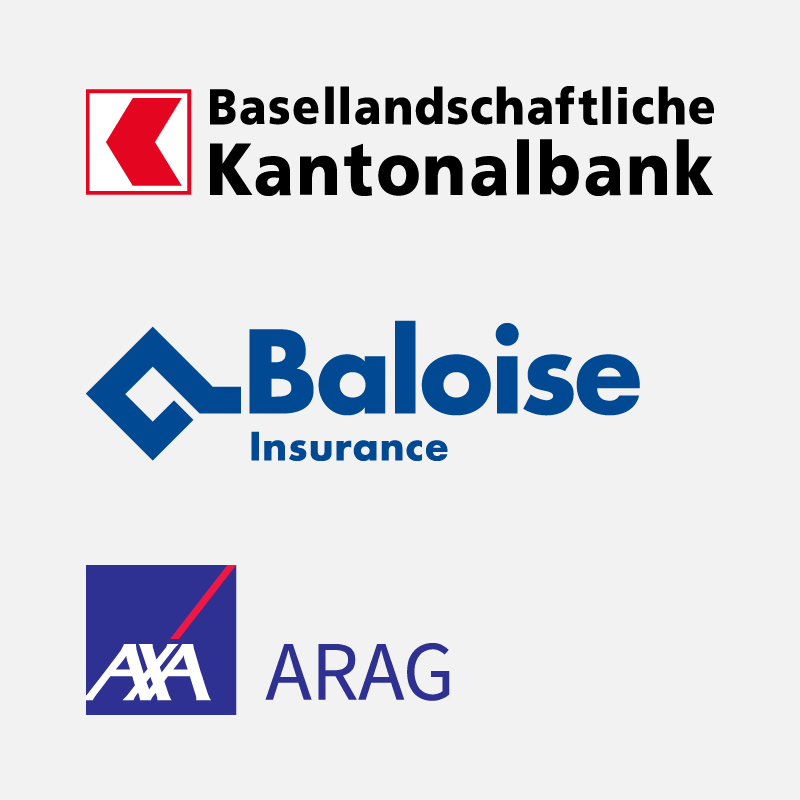 Interview with Alexander Bojer
Alex how did you design the new insurance products?
Together with BLKB (Basellandschaftliche Kantonalbank), one of the largest cantonal banks in Switzerland, and Baloise Insurances we designed two entirely new insurance products from scratch. We concentrated on BLKB's mortgage customers purcha…