State of the art IT engineering meets industry-proven insurance practice.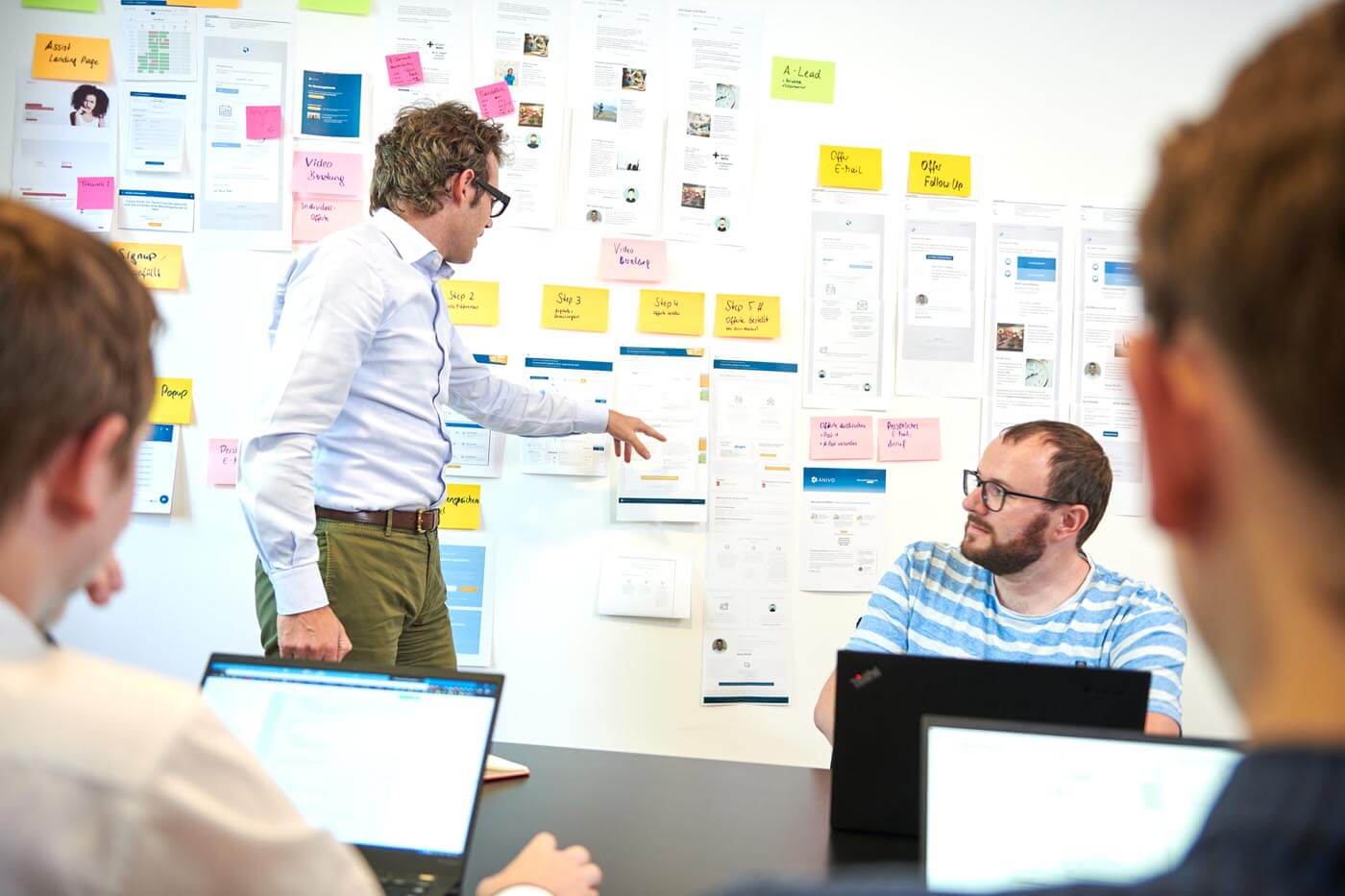 AnivoCore – Technological Foundation
AnivoCore is our universally applicable and smoothly scalable technological foundation.
The heart of the data model is designed for efficiently operating insurance solutions in an end-2-end manner. Therefore, it is ideally suited to launch insurance products without requiring legacy IT assets (e.g. core-insurance systems) of insurance companies.
Rapid launch of new insurance products
AnivoCore is perfect for the rapid launch and distribution of new products designed within the Anivo Product Factory.
Customer feedback makes it all possible
With direct feedback from the field, we are able to design and develop customised software that fits to customer requirements. This is done in close collaboration with our Operations Factory.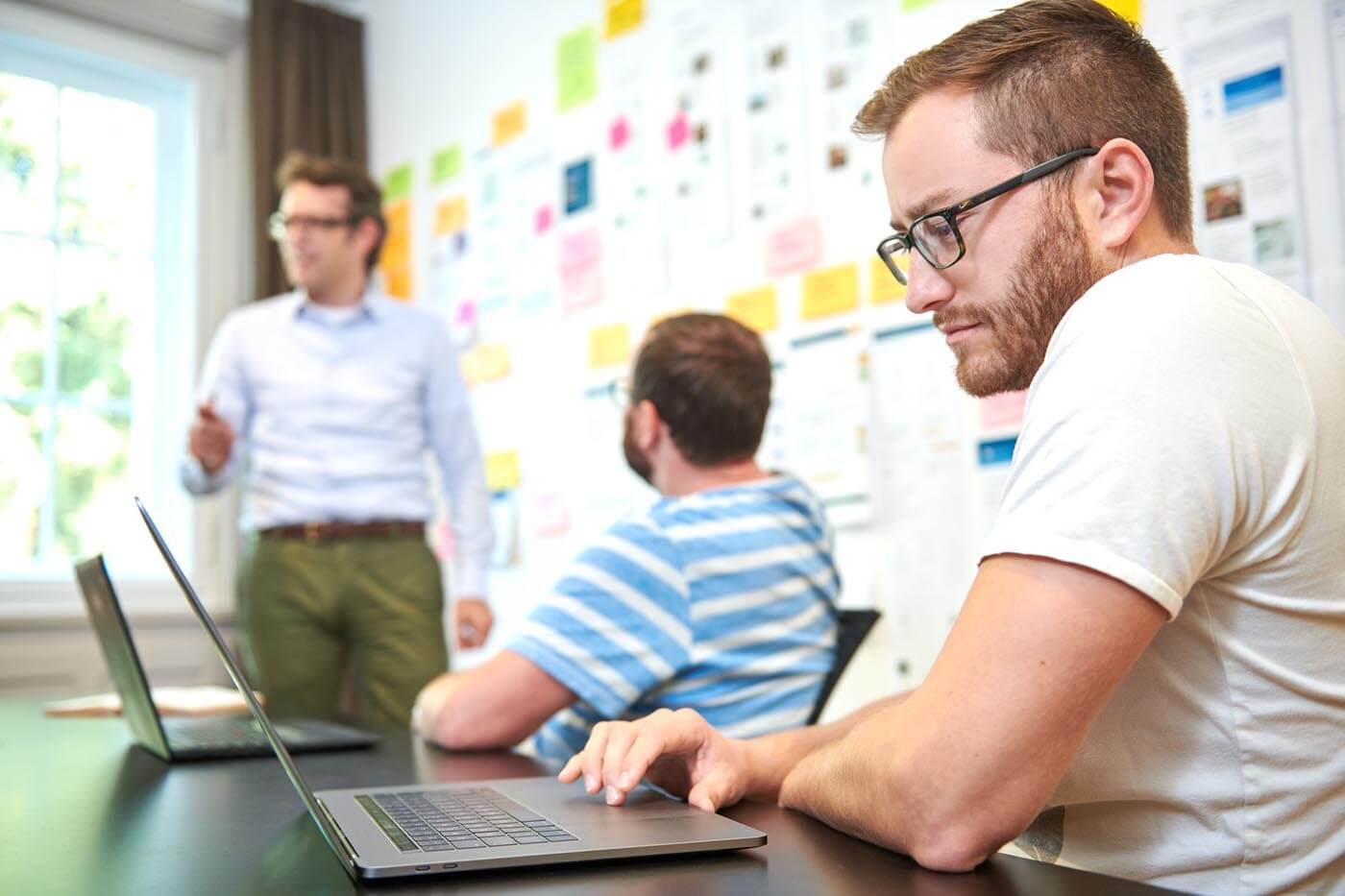 Solid IT solutions and high quality operations
from a single source
Anivo's Platform and Operations Factories cover distribution, policy administration, commissioning, and portfolio management (see more details below).
Product Model
AnivoCore covers all insurance segments:
Tariff Engine
Tariffs can be modelled within AnivoCore or retrieved in real-time from an API.
Underwriting
An underwriting ruleset can be defined and executed for any product.
Quote and Buy
AnivoCore offers digital customer journeys for quotation and checkout processes.
Document Management
AnivoCore generates and dispatches all documents like quotes, policies, terms and conditions, or commission statements.
Policy-Admin
AnivoCore supports mid-term adjustments, cancellations, technical and non-technical adaptations.
Commissioning
Commissions can be configured and calculated for each sales channel or distribution partner.
Claims *
Features in claims are currently being developed based on AnivoCore's versatile data model.
*currently in development
API / Web Frontend
Functions are accessed via API or a tailored web interface.
Video Calls
Insurance experts advise clients by chat, phone or – currently most successful – over video calls.
Multi-Tenancy & White Labelling
Products are available via different channels, each with individual pricing or coverage configurations.
Capacity Management
Insurance experts are easily accessible and provide efficient advisory services.
Analytics
Continuous improvement cycles are based on constant measurement of user and customer actions.
Comparison Engine
User-friendly insurance comparison based on comprehensively modelled products and coverages
Marketing Automation
Lead management, upselling and cross-selling activities are supported.
Security
Partners log in via single sign-on mechanisms and documents are safely stored.
More to come
AnivoCore is designed to cover even more essential parts of the insurance value chain. We've got them in the pipeline – stay tuned.