Anivo Product Factory
for distribution partners
Attract customers
at the point-of-need with
innovative insurance solutions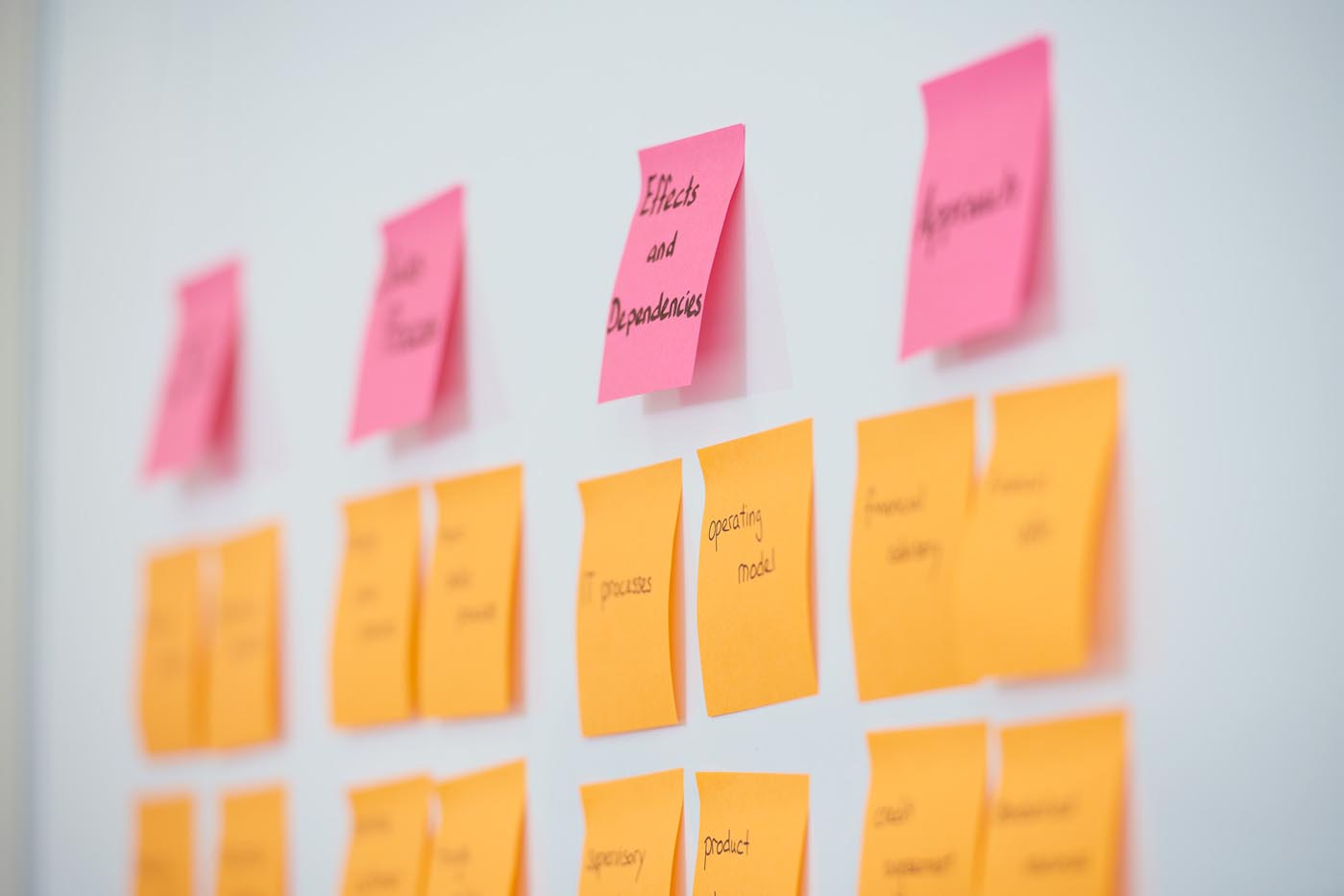 Design, implement and test insurance products within 8 weeks
– from the idea to the finished product.
The Anivo Product Factory provides all the necessary components, skills and expertise for successful product innovation:
Digital insurance expertise, hands-on experience and know-how

Proven product design methods and tools

The right market access within the insurance industry
Key to success

Continuous, agile enhancements with short development cycles
It is essential to quickly turn product ideas into reality and place them on the market as soon as possible. However, it is not enough to simply develop a product that meets the market's and the customer's expectations 100%. The key to success is the ongoing development of insurance products in short development cycles:
Derive approaches for furthering the product's developments and the tariffs from it.

Obtain and evaluate quick, direct feedback from customers and distribution partners in a structured manner.

Real time agile implementation and launch within a few days
Similar to a Formula 1 team, the Anivo Platform Factory implements software updates in short development steps within just a few weeks, compared to the very few annual release cycles in the traditional insurance industry.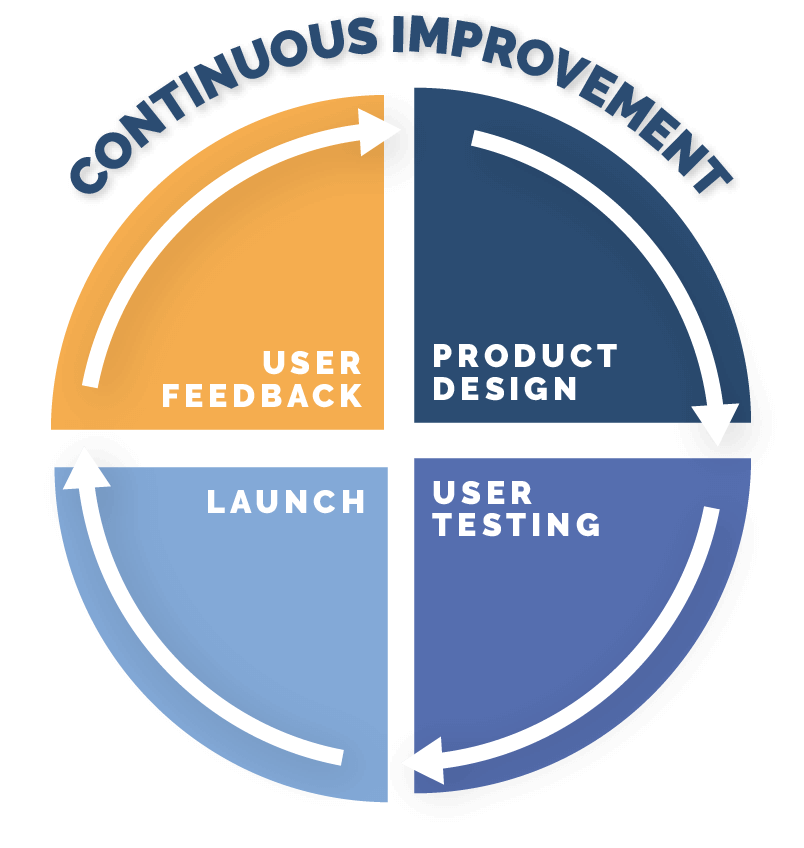 With Anivo insurance products
you win with your customers
Trust built on beneficial insurance products
As an Anivo distribution partner, you expand your product portfolio with tailor-made insurance products, which customers perceive as highly beneficial at the point-of-need. This creates additional trust between your company and your customers.
Stronger customer loyalty, strengthened core business
Anivo distribution partners strengthen their customer loyalty with attractive insurance solutions. Through recommendations, you'll even attract new customers to your exclusive Anivo insurance offers for your core business.
Unique customer experience
Consulting processes out of the Anivo Product Factory create a unique customer experience, which brings distribution partners a significant image gain and massively improves their positioning on the competitive market.
Immediate additional revenues
By selling insurance products, additional income is generated immediately, which increases the share of wallet amongst your customers. With very little effort, the Anivo solutions are introduced within a few weeks.
For which companies / organisations
is the Anivo Product Factory of interest?
All organisations that have the potential to sell insurance as an additional product would benefit from the Anivo Product Factory. As an Anivo distribution partner, you will have happy clients served by a tailor-made insurance solution because their point-of-need is met just in time.
Real estate agents example
Landlords who offer a property through an estate agent are often open to taking out rent loss insurance.
Tenants who rent a property through an estate agent are likely to be interested in taking out household insurance and rent deposit insurance instead of paying a deposit.
Banks example
Customers who take out a mortgage often need building insurance, household contents insurance or an insurance solution at the point-of-need that secures mortgage interest in the event of unemployment, divorce or disability.
Customers who finance a car often have the need and interest to take out a motor insurance policy. In the case of a consumer loan, credit default insurance is relevant.
Most bank customers are grateful if their bank draws their attention to the risks associated with their new property and offers them direct and competent insurance advice.
Anivo principle:
As an Anivo distributor, you always maintain control and ownership over your own customers.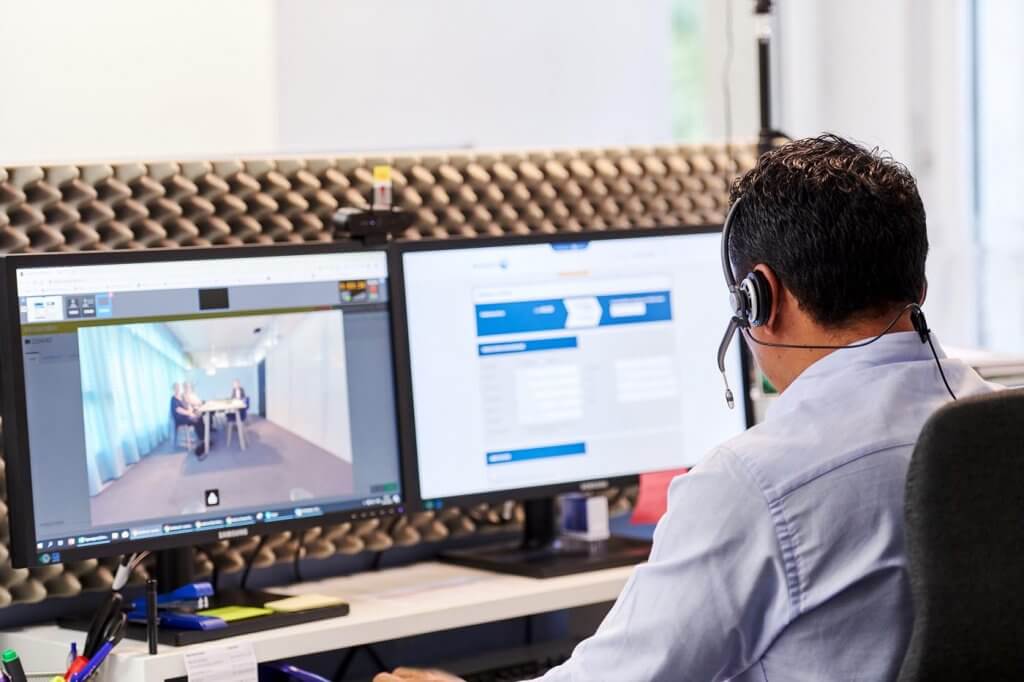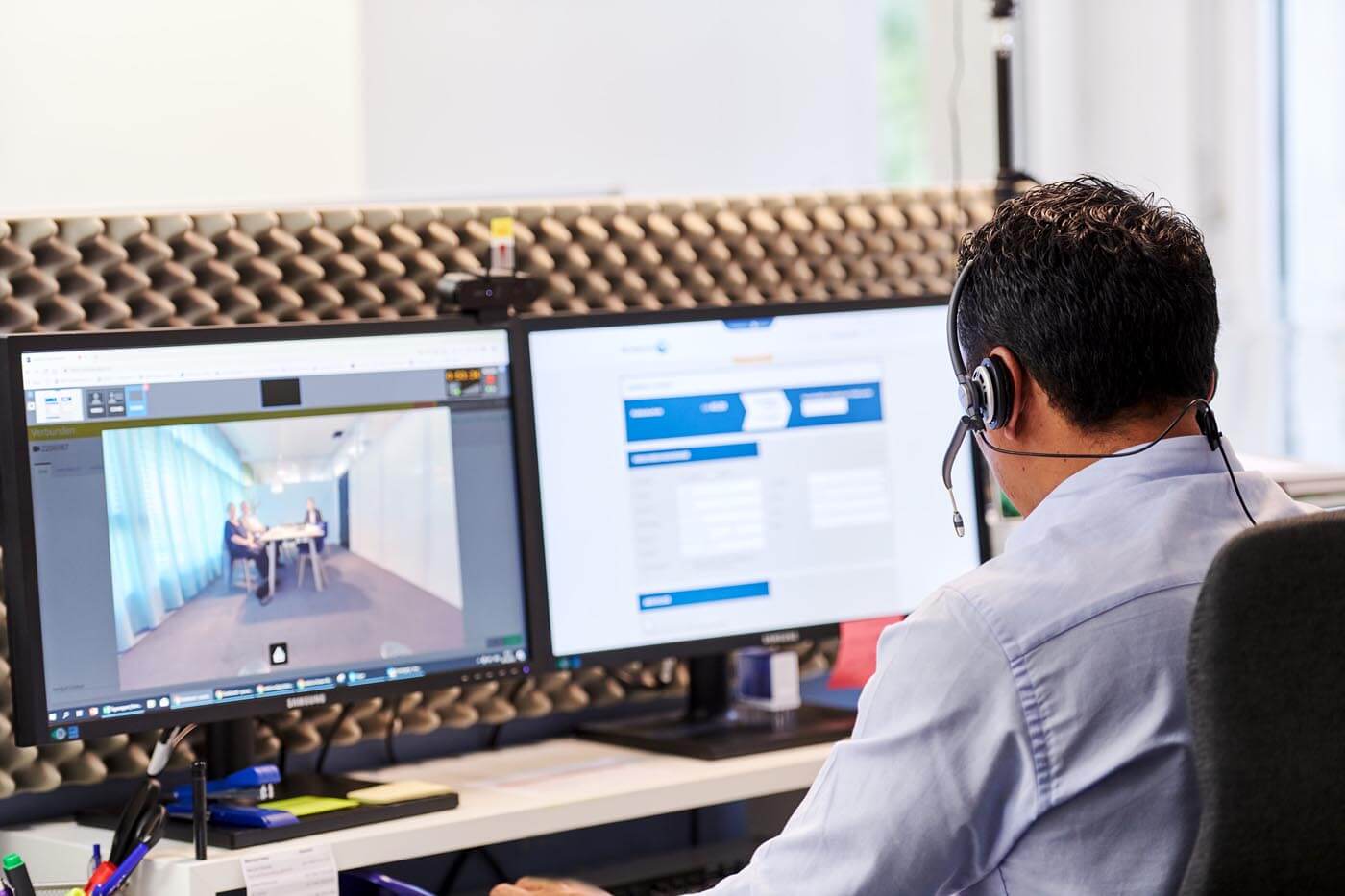 Successful
insurance products
Examples of unique insurance solutions developed by the Anivo Product Factory together with project partners:
The Anivo Property Protection
This is a completely new insurance solution that optimally supplements the services of the compulsory cantonal property insurance in Switzerland through an all-risk approach. The Anivo building protection is very simple and customer-oriented. For example, the general age-independent compensation for new values applies here.
The Anivo Family Protection
This guarantees the continued payment of a mortgage in the event of separation, death and unemployment. The coverage can be freely combined. The traditional health declaration is not necessary. Only two questions need to be answered.
Flexible solutions
Generation-Z customers and even older generations expect flexible and paperless solutions. Anivo insurance solutions typically offer a monthly right of termination via e-mail. Withdrawal within the first month is possible without a premium settlement.
Significantly

increase benefits.
The problem:
Many standard insurance products
are (too) complex.
In many cases, a distribution partner's integration into business processes or customer journeys can be very time-consuming and complicated. The sales partner's IT systems are not designed for insurance sales. Insurance products cannot be mapped to them.
Traditional insurance products often contain a multitude of coverage options, different deductible combinations and various applications or health issues, and usually require a physical signature.
show more
show less
The solution: The Anivo Product Factory develops very simple insurance products that are easy to understand for consumers and suitable for online sales. For a concrete insurance offer, customers only need to answer a few questions.
The problem:
Many insurance products
lack a USP.
Customers are very well informed in the digital age. They can search for and compare products with just a few clicks.
For products without unique selling propositions, those which hardly differ from each other, a low price is the decisive differentiating feature. If you want to succeed on the market, you have to segment customers and offer each customer segment the exact and most beneficial product that meets the customer's needs and expectations.
show more
show less
The solution: From a customer's perspective, Anivo insurance products are unique and stand out from traditional insurance products. They have at least one distinguishing feature, which is regarded as a clear advantage by the respective customer group, solves a real problem and thus meets their needs and interests.
The problem:

Insurance products are not aligned

with the services offered by the sales partner.
Customers do not feel addressed.

A good product – from the perspective of a traditional insurer – can be irrelevant from a customer's point of view.
The solution: Analysis of the customer situation at the point-of-need.
In which situation is a customer at the point-of-need when he uses the primary service of the distribution partner?
Which risks is he exposed to, what does he expect from the insurance coverage, how much would he like to spend on it?
What is the ideal consulting approach?
How simple is the purchasing process from the customer's point of view?
How easy can the customer cancel the insurance contract?

What is important?
The Anivo Product Factory develops insurance products from a customer's viewpoint. It is important to identify their pain points and to address them with solutions.
Structured face-to-face conversations with as many customers and customer advisors as possible are very effective.
How does this work
 in practice?
Find out more about the successful Anivo Bancassurance business case with Basellandschaftliche Kantonalbank (BLKB).
How
does implementation look?
Find out how a project with Anivo can be realised.