Innovation in the insurance business starts with innovative insurance products.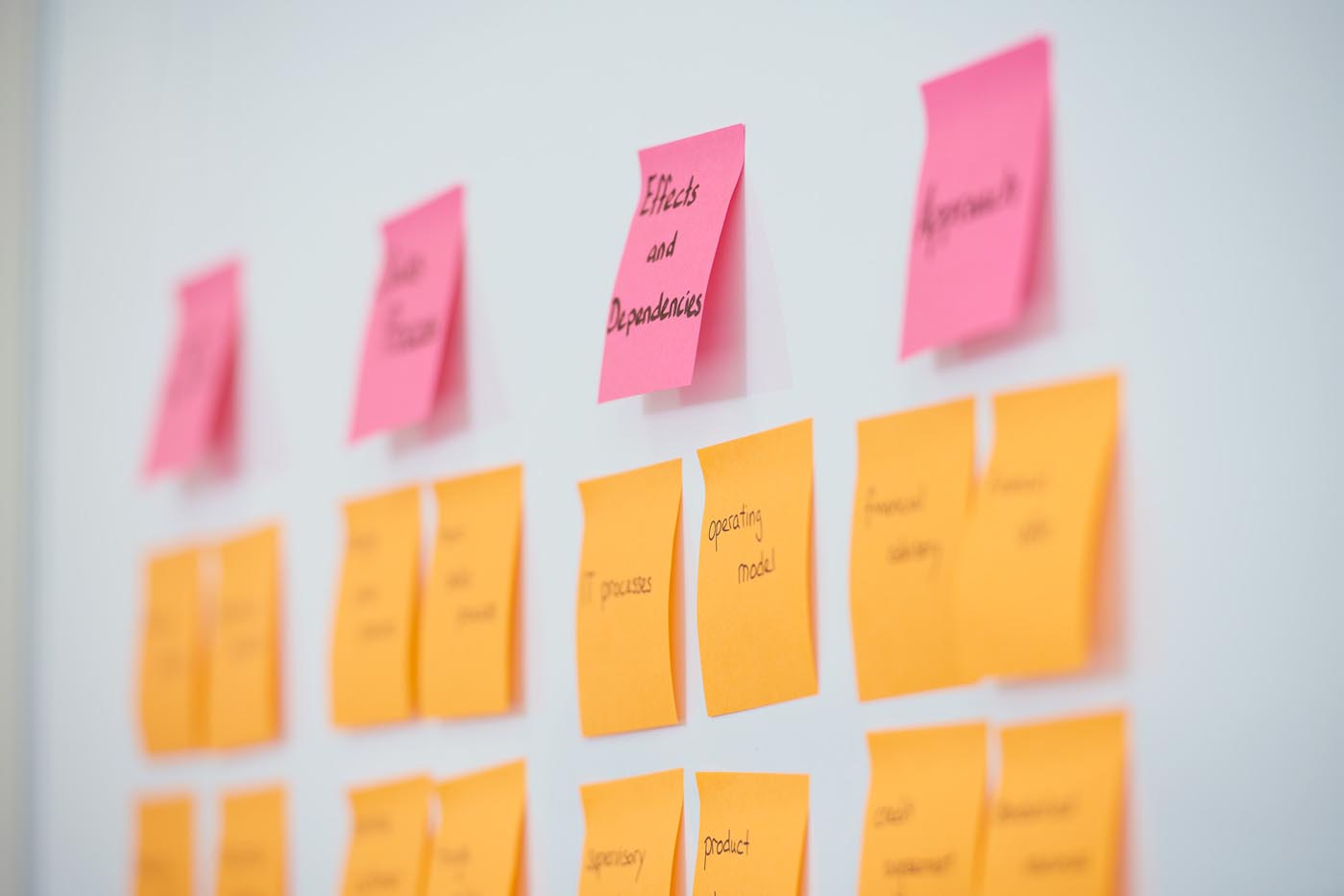 Shape, implement and test insurance products within 8 weeks
– from the idea to the finished product.
The Anivo Product Factory provides all the necessary components, skills and expertise for successful product innovation:
Digital insurance expertise, hands-on experience and know-how
Proven product design methods and tools
The right market access within the insurance industry
Agile insurance product development
within 8 weeks
Fast customer feedback cycles, agility in product improvements and a short time to market have proven essential in launching and operating innovative insurance products successfully.
After mapping all relevant needs, the new product approach is developed and improved in cycles with instant feedback loops. Leveraging the agility of the versatile Anivo Platform Factory, an iteration  can be done within weeks.
How does this work out in practice?
See for yourself, how this works in real life with, for example, Anivo's Bancassurance business case.