Insurance
technology
for banks
Digital excellence in bancassurance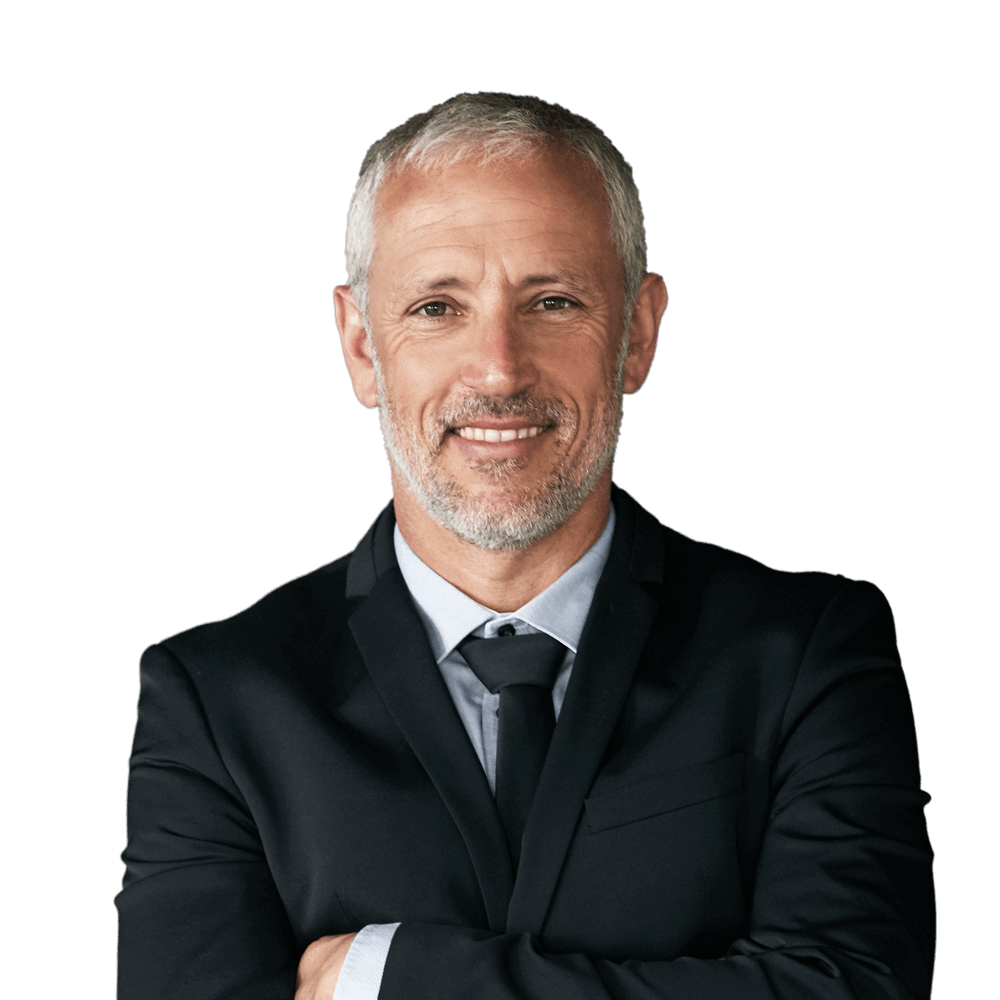 Digitalise your insurance distribution
End-to-end without any system breaks
Professional IT infrastructure for successful insurance sales through banks
As a rule, banks do not have the IT infrastructure necessary for professional, digitally-guided insurance consulting, nor do they have efficient sales processes.
The success of bancassurance in German-speaking countries was, therefore, very low. With Anivo insurance IT solutions, banks are able to excite their customers.
Anivo system solutions:
This is how
bancassurance pays off.
Anivo provides banks with tailor-made end-to-end bancassurance solutions. Anivo solutions systematically ensure end-to-end, process-driven advice with a consistent customer experience, and lead to efficient insurance sales.
The integration into the bank's IT is simple. The implementation is carried out in the shortest possible time, while preserving the limited internal bank resources.
In short, you make bancassurance a profitable business with an Anivo system solution.
Secure, scalable end-to-end solution
Anivo bancassurance solutions are based on
AnivoCore
– a secure, scalable software platform that provides a fully comprehensive end-to-end solution for a bank's entire insurance business.
Powerful platform
AnivoCore is a digital white label platform with a scalable micro-service architecture. It can be deployed, regardless which sales model is in use.
All lines of business of all insurance partners
With Anivo, you quickly and easily receive a technological interface for all insurance products (life, non-life and health) from the desired insurance partners.
Offering insurance
burdens valuable IT resources
Challenge: The technological integration of insurance products into a bank's IT landscape is very resource and time-intensive. Different insurance products require the integration of different technological insurance platforms.
The solution: With AnivoCore, insurance products from all insurance lines (life, non-life, health) from different insurance partners can be integrated easily, cost-effectively and within a few weeks.
Each solution is individually adapted to the bank's needs and processes. There are two basic implementation options:
Plug-and-play solution
Individually adapted to the needs and processes of your bank, independent of the core banking system.
Security: Simple integration via the bank's "Single Sign-On" system.
Interface implementation
Implementation with modern interface technologies in the bank's sales systems, if desired also in the mobile banking system.
Would you like to integrate new insurance partners' offers into your product range? No problem! Anivo connects them quickly and easily – as a matter of course.
If required, a module is available for comparing the insurance offers from different insurers.
Maximum
data security
is crucial
Challenge: In order to meet current safety standards, it is necessary to always be up-to-date and to keep all safety-relevant systems state-of-the-art.
The solution: state-of-the-art technologies
Anivo ensures that both the transfer of data between the bank and Anivo and the processing and storage of data meet the highest ISO-27002 standards.
Anivo solutions are state-of-the-art. They meet the highest security standards and comply with all regulatory requirements in Switzerland and the European Union (AML, PSD2, IDD, PRIIPs, GDPR, VAG).
Consistently eliminating
inefficiencies and
media discontinuities
Challenge: Many insurance integrations do not cover the entire process from consulting to the successful conclusion of the insurance product with all subsequent activities. They often show inefficient media and system discontinuities.
The solution:
Anivo develops efficient end-to-end solutions from consulting to successful conclusion including all downstream activities without media discontinuity.
Laptop, tablet, smartphone,
Windows, Android, iOS
– a hurdle?
Challenge: A software solution needs to work reliably within the bank and for end customers on different devices (desktop, laptop, tablet, smartphone). But that alone is not enough. For you to be successful, the customer must be enthusiastic about the consultation.
The solution
Anivo bancassurance solutions work browser-based, independent of the operating system, on all common end devices (desktop, laptop, tablet, smartphone). The look and feel of our solutions is modern; always with the times. Anivo solutions meet the needs of customers at their point-of-need. Customers will be excited when they experience a consultation with you.
Reporting –
The foundation of your
success-oriented sales management
Reporting is the core of any success-oriented marketing and sales management.
The solution:
AnivoCore provides you a 360° view of your customers for success-oriented insurance sales.
AnivoCore stores data uniformly and generically. For example, the maturity or cross-selling potential of customers can be easily analysed or coverage gaps made visible without integration or synchronization effort. The insights gained are a guideline for up-selling or cross-selling campaigns. The corresponding effects and success rates can be precisely tracked in real time.