Capabilities
Check out, what great things Anivo is capable of
Applied
Learn how Anivo's capabilities are successfully applied in practice
Bancassurance
as a Service
Why Bancassurance did not work on the market
In the German-speaking countries of Switzerland, Germany and Austria, Bancassurance offerings were not successful. Customers were not getting the right products at the right time. As a result, their needs and expectations were not met.
Employee Benefit
Programmes
More than an insurance broker: The digital insurance platform for companies and associations offering special conditions to your employees and members.
About
Success always has its basis
Digital insurance expertise since 2015
Alexander Bojer and Werner Flatz founded Anivo in 2015. Their goal was to fulfil the market need for high transparency on insurance products and prices in combination with individual advice. Since then they have put together a high-performing team creating new insurance experiences for consumers and profitable products.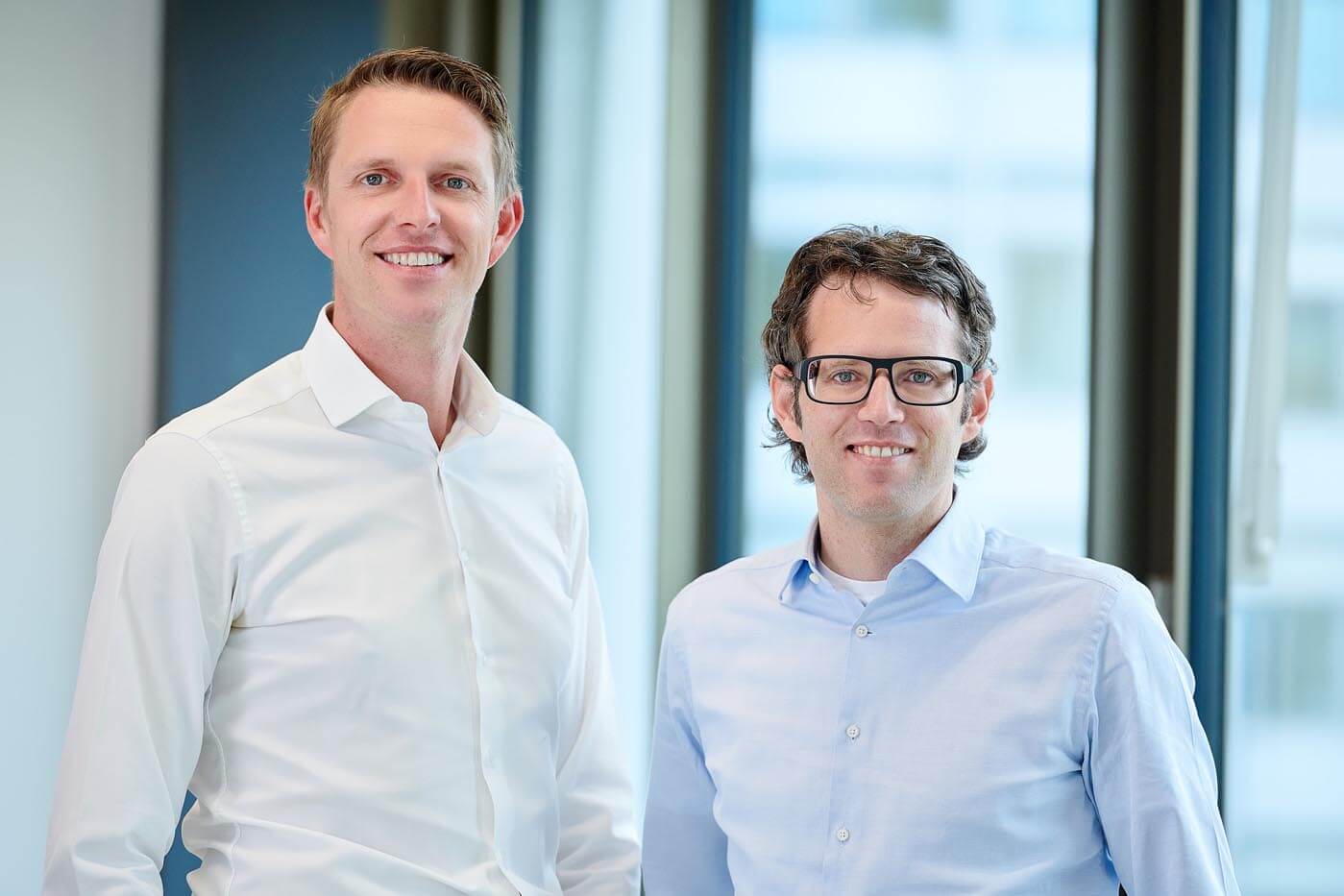 Today Anivo's business rests on
three pillars:
The first business pillar is Anivo's own online insurance offering www.anivo.ch. Clients get advice and can order insurance online via a sophisticated online comparison platform. In combination, Anivo runs its own customer service centre. Independent certified insurance experts advise clients who need personal consultation via telephone or video chat. Currently Anivo.ch offers health, car and legal protection insurances to the B2C market.
The second business pillar are Anivo's employee benefit programmes (B2B2E) or member benefit programmes (B2B2C), respectively. Corporations, SMEs and associations get the opportunity to offer discounted health insurance plans to their employees or members.
The third business pillar is Anivo's technological insurance platform, expertise, know-how and market access. With these assets we enable customers like banks, insurance companies, retailers or any other organisation to offer insurance services to their customers.
References
"A satisfied customer is the best business strategy at all."
Michael Le Boeuf
Thanks to the cooperation with BLKB and Anivo, new solutions for our customers have been created. We are proud to be part of this successful cooperation.
The partnership with Anivo is ideal for BLKB. Thanks to their insurance know-how, we can offer our customers in the real estate sector comprehensive protection against risks, so that they are spared sleepless nights.
Together with Anivo, we have been able to build an attractive legal protection insurance for our customer, implemented pragmatically and digitally. Anivo is more than just a "digital platform". Thanks to Anivo's uncomplicated processes, quick decision-making abilities and market-oriented services, Anivo has become a reliable and trusted partner of AXA-ARAG.
Through modern technology and an innovative concept, Anivo makes a crucial contribution to the digital transformation, allowing us to experience a real renaissance for Bancassurance.
Our Team
These guys are taking care of Anivo developing well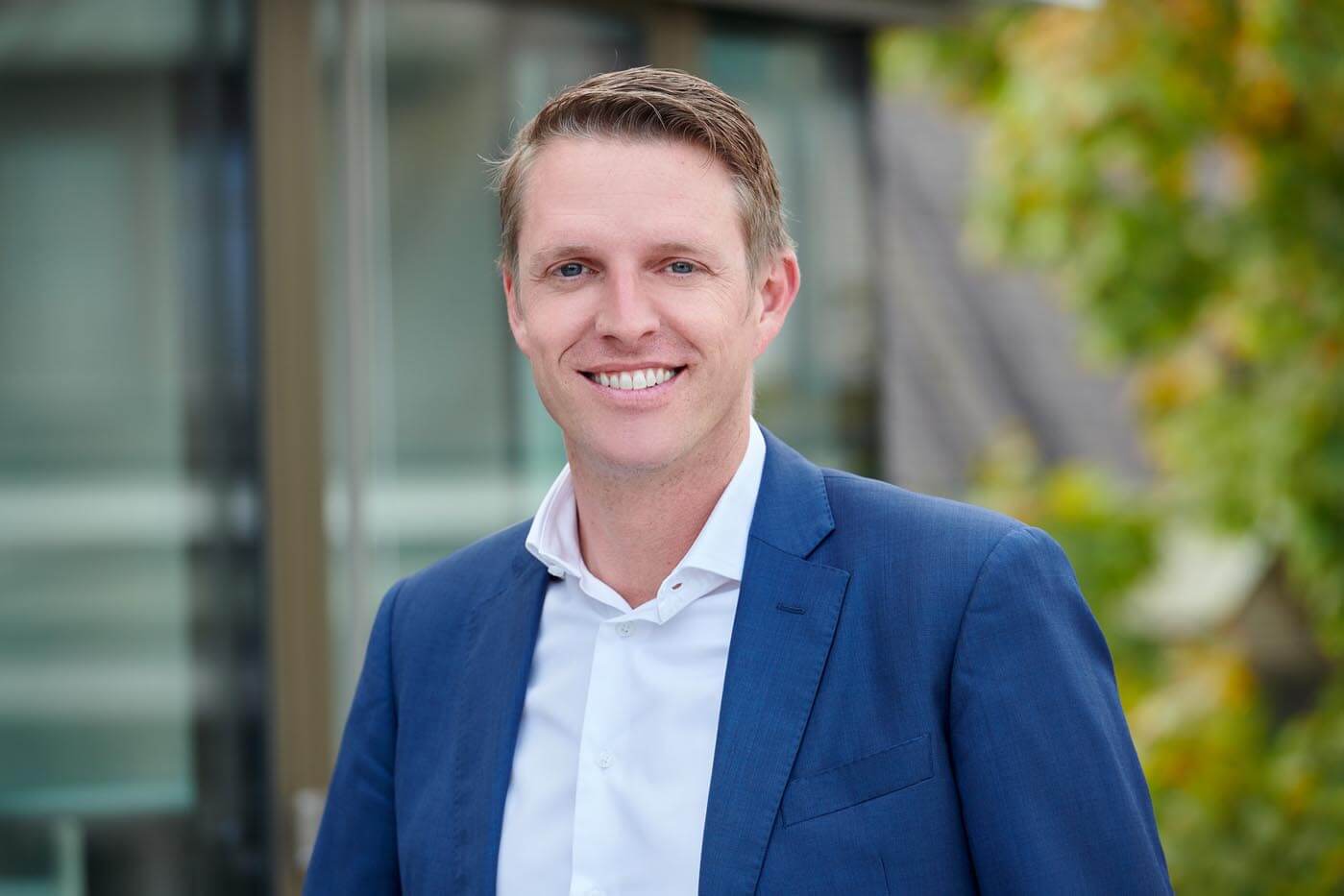 Alexander Bojer CEO, Co-Founder
Alexander Bojer was a manager with Accenture and a Principal with The Boston Consulting Group (BCG) for more than 12 years, supporting insurance companies in Europe and Latin America. He is a certified insurance broker.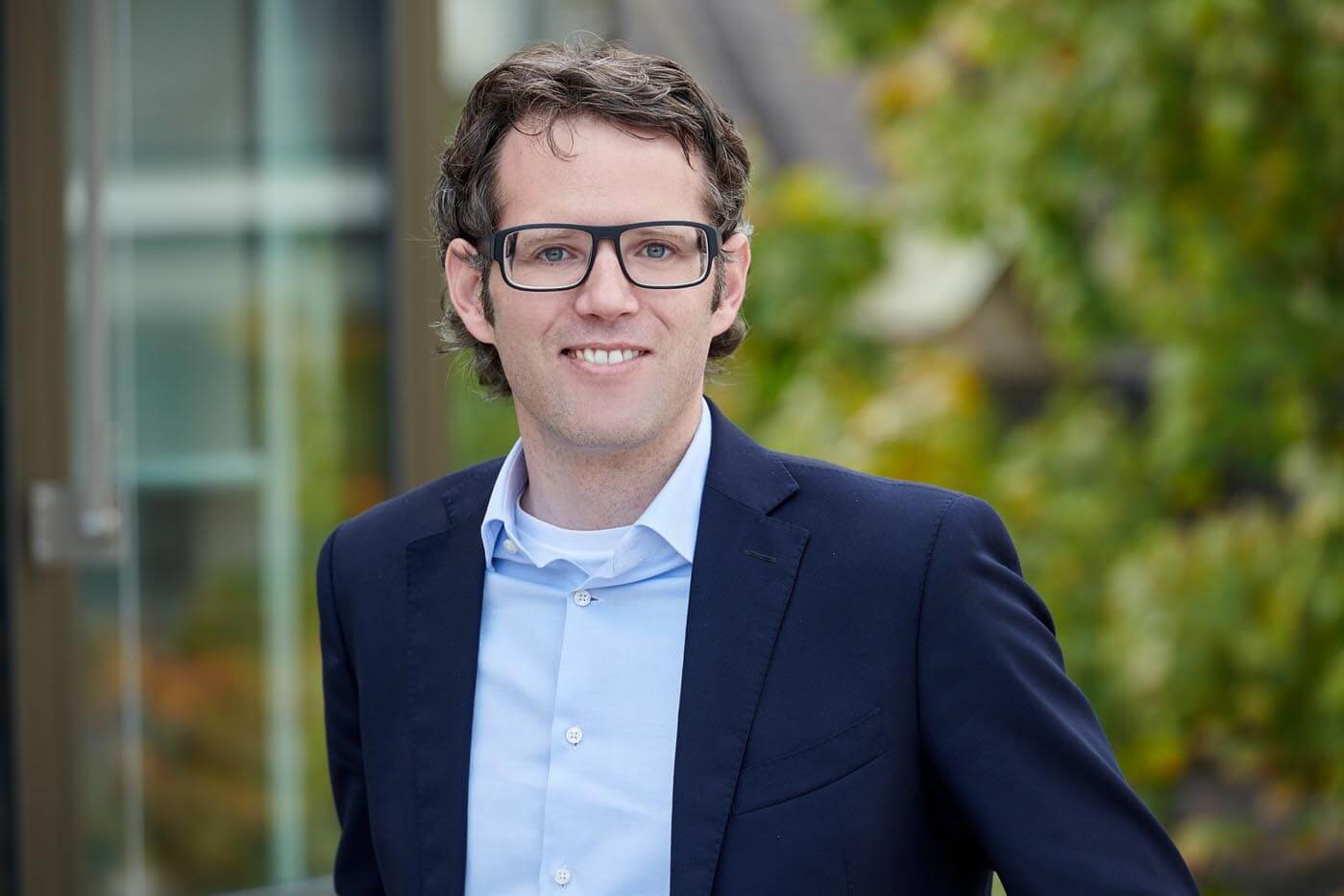 Werner Flatz CTO, Co-Founder
Werner Flatz was a manager with Accenture for 8 years, supporting insurance with the setup and operations of business entities for general, life and health insurance.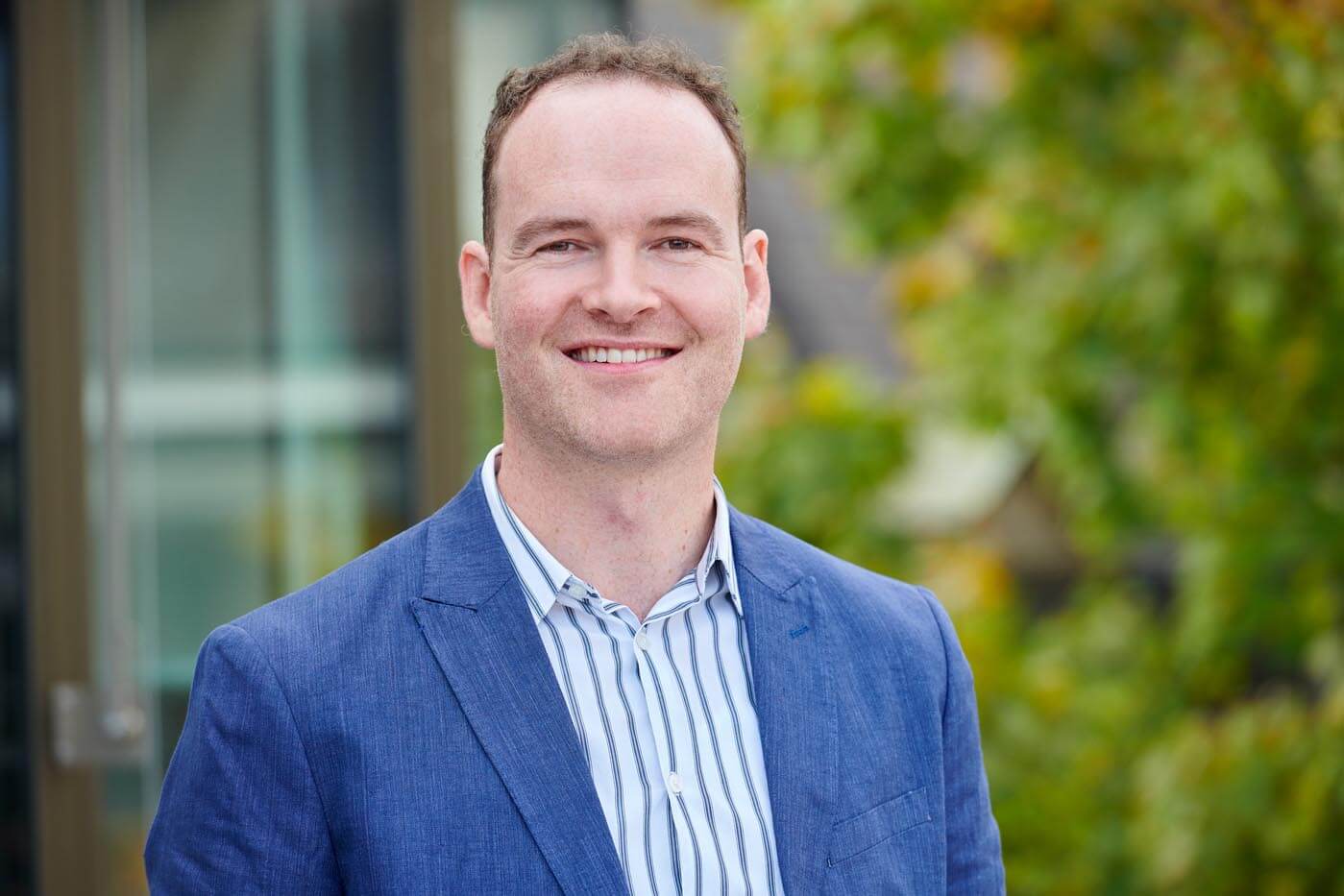 Christof MeyerHead of Projects

Christof Meyer worked as a solution architect with leading IT companies for more than 10 years, and with a startup. Christof is Head of Projects with Anivo, responsible for the conceptual and technical implementation of innovative digital insurance solutions.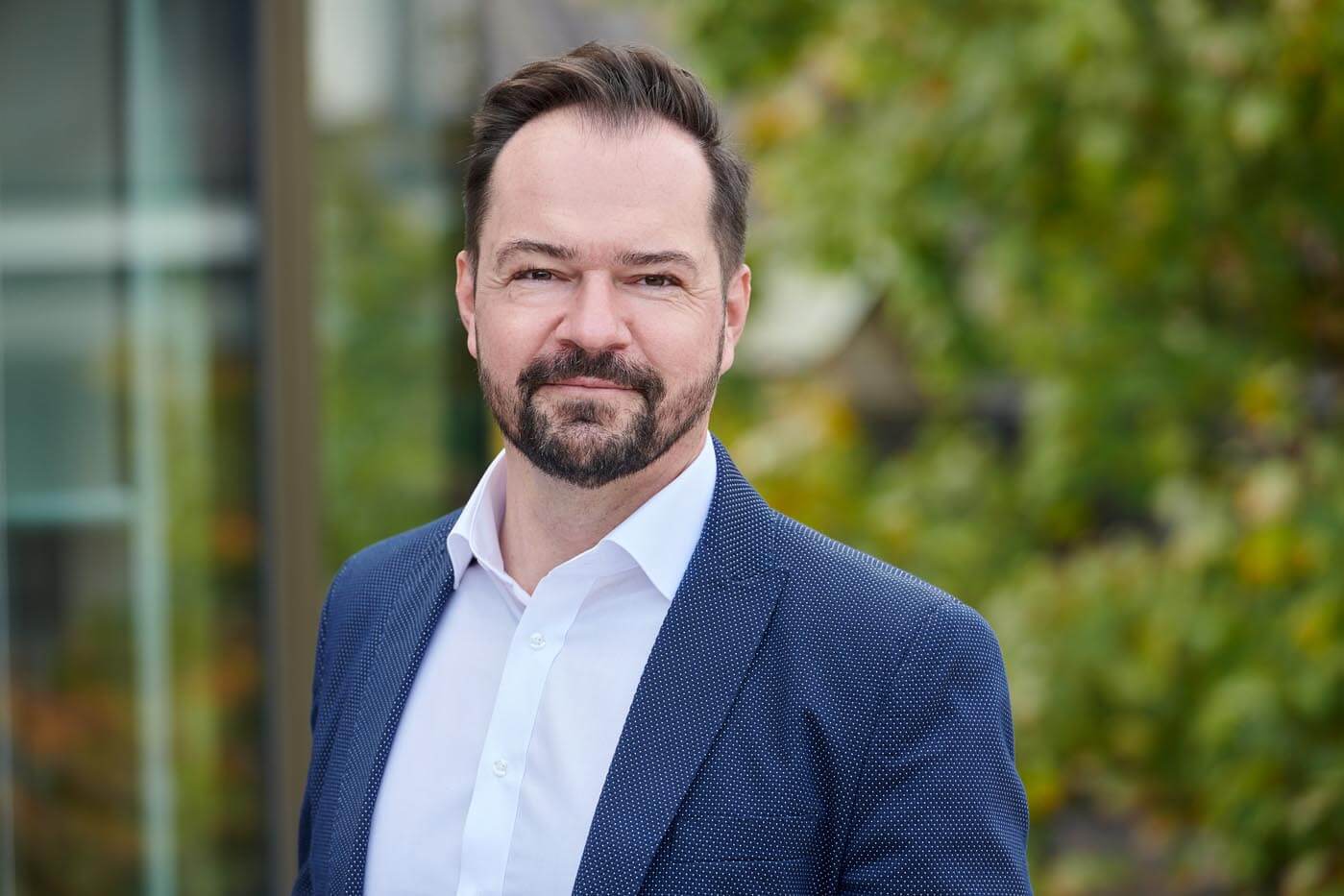 Wolfgang Mähr Head of Sales
Wolfgang Mähr has been working in the insurance industry for more than 20 years, half of it in management positions. He is responsible for distribution as well as for account and partner management to foster Anivo's growth.

Our Board and Advisors
Plenty of experience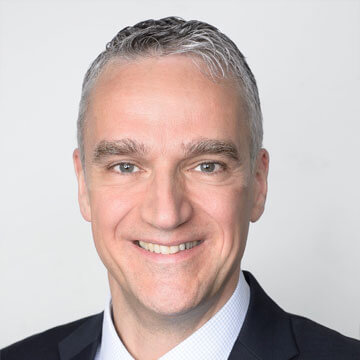 Luc Albert
Between 1994 and 2019 Luc Albert has held leading positions at Swiss Re in Mexico City, Armonk (NY), Munich and Zurich. He is currently engaged as an investor in several start-ups across Europe and holds Board positions at Anthesis Consulting Group Ltd. in the UK and African Drive NV in Belgium.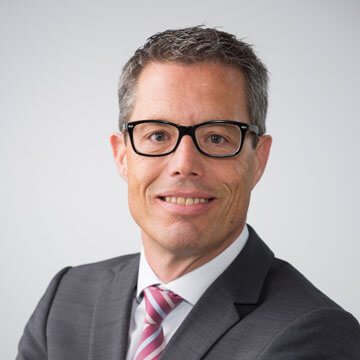 Helmut FinkHelmut Fink has over 25 years of professional experience as an adviser in the insurance industry (McKinsey, GCN Consulting) and many years of experience as an investor. At present, he is the managing director of VERUS Capital Partners AG and the chairman of the listed Shareholder Value Beteiligungen AG.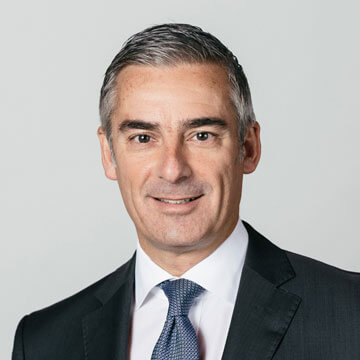 Stefan Loacker
Stefan Loacker worked for Helvetia Group for almost 20 years, from 2007 to 2016 as Group CEO. He is the founder of Delos Management GmbH and invests in emerging start-up companies in Europe. In addition, he serves as board member for various companies.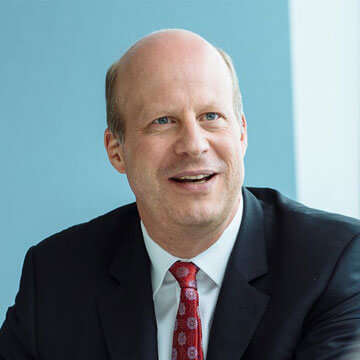 Martin Strobel

Martin Strobel has over 24 years of experience in the insurance industry, most recently as CEO of the Baloise Group. Currently, he is a Member of the Board of Partners Group and a non-executive director at Royal Sun Alliance. In addition, he is a business angel investing in InsurTechs.

Anivo 360 AG
Allmendstrasse 11
CH-6312 Steinhausen
Anivo Customer Service
Freigutstrasse 6
CH-8002 Zurich
Anivo IT Services GmbH
Bergmannstrasse 4
A-6850 Dornbirn