The AnivoCore digital insurance distribution platform
Generate added value and additional revenues by providing customers at the point-of-need with tailor-made, innovative insurance solutions.
Point-of-need innovation across all sales channels
Insurance solutions and consulting experiences are tailored to customer needs and made available in your brand design on the AnivoCore digital platform. This includes all sales channels: online customer journey, or personal or hybrid consultations.
show more
show less
Get your product ideas out on the market fast
Design, development, implementation and roll-out of new insurance products can be carried out across several countries and languages within a few weeks.
show more
show less
Continuous improvement with agile product development
Anivo uses agile methods, which offers you the unique opportunity to test and continuously improve products, tariffs and processes live during their operation.
show more
show less
Insurers open doors to new business ecosystems
Primary insurers and reinsurers use AnivoCore to gain access to new distribution channels for their innovative insurance solutions without burdening their valuable IT resources.
show more
show less
Distribution partners create additional profitable revenue sources
With Anivo, banks, real estate service providers or ecosystem partners in areas such as housing, mobility, health or telecommunications will impress their customers with innovative insurance solutions.
show more
show less
The Anivo principle
As an Anivo customer, your customers remain your customers. You manage and maintain their accounts at all times.
Digitalise
insurance distribution
quickly and easily.
The Anivo Service Modules Product Factory, Platform Factory and Operations Factory can be used in different combinations – by both primary insurers and reinsurers, as well as sales partners.
Solutions
A leading edge on technology and insurance know-how 
About
A powerful team: thought leaders, innovative minds, experienced experts

Digital insurance expertise
since 2015
The InsurTech Anivo was founded in 2015 in Zurich. Our services are designed at primary insurers, reinsurers, banks and ecosystem partners in areas such as housing, telecommunications, care and mobility.
Our digital insurance distribution platform, AnivoCore, and our powerful team support you in developing innovative insurance products in the shortest possible time. It also allows you to use completely new customer-oriented approaches to introduce products to the markets and distribute them with the highest efficiency.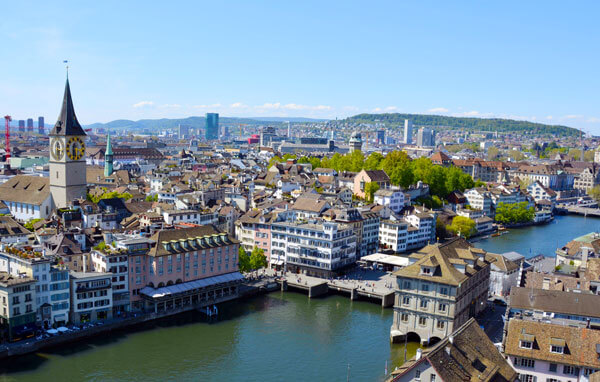 Founded in 2015 in Zurich at the pulse of the financial industry
The Anivo Service Modules can be purchased independently of each other.
Short feedback loops ensure fast and continuous optimisation of products, operating software and processes during operation.
Product Factory Innovation-as-a-Service: The development of new insurance products. If requested, we can do this together with the project partners involved.

Platform Factory Software-as-a-Service: Implementation and international roll-out of complex insurance products based on AnivoCore's own multi-tenant white label insurance distribution platform.

Operations Factory Acquisition-as-a-Service: Customer consulting and sales using highly efficient video technology by a service team of proven insurance experts.
A new
insurance experience
for your customers
With Anivo's digital distribution platform, established primary insurers and reinsurers place new insurance products on the market within a few weeks without having to burden their own IT resources, and significantly shorten their innovation cycles.
Anivo's insurance distribution solutions enable distribution partners such as banks, real estate managers, and other ecosystem partners to expand and enhance their service portfolio with innovative insurance products close to their core business at the lowest possible cost.
References
"A satisfied customer is the best business strategy at all."
Michael Le Boeuf
Thanks to the cooperation with BLKB and Anivo, new solutions for our customers have been created. We are proud to be part of this successful cooperation.
The partnership with Anivo is ideal for BLKB. Thanks to their insurance know-how, we can offer our customers in the real estate sector comprehensive protection against risks, so that they are spared sleepless nights.
Together with Anivo, we have been able to build an attractive legal protection insurance for our customer, implemented pragmatically and digitally. Anivo is more than just a "digital platform". Thanks to Anivo's uncomplicated processes, quick decision-making abilities and market-oriented services, Anivo has become a reliable and trusted partner of AXA-ARAG.
Through modern technology and an innovative concept, Anivo makes a crucial contribution to the digital transformation, allowing us to experience a real renaissance for Bancassurance.
With Anivo, we have taken a significant innovation step. Anivo is one of the few providers with the necessary know-how and experience to handle such a demanding project professionally, legally compliant and with the necessary high standard of quality within a very tight timeframe.
Our Team
These guys are taking care of Anivo developing well.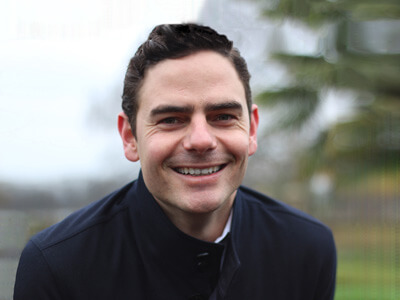 Martin Boruvka CEO
Martin Boruvka has over 10 years of experience in commercial leadership roles at B2B software companies within financial services in Zurich and London. At McKinsey & Company, Martin worked for 5 years as a management consultant and led client engagements for technology companies across various topics, including strategy, operations, and go-to-market.

mehr anzeigen
weniger anzeigen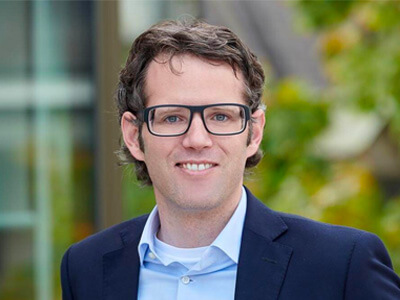 Werner Flatz CTO, Co-Founder
Werner Flatz has 8 years of experience as a manager at Accenture advising insurance companies in Europe and the USA on the establishment, transformation and operation of business units (property, life and health insurance).

mehr anzeigen
weniger anzeigen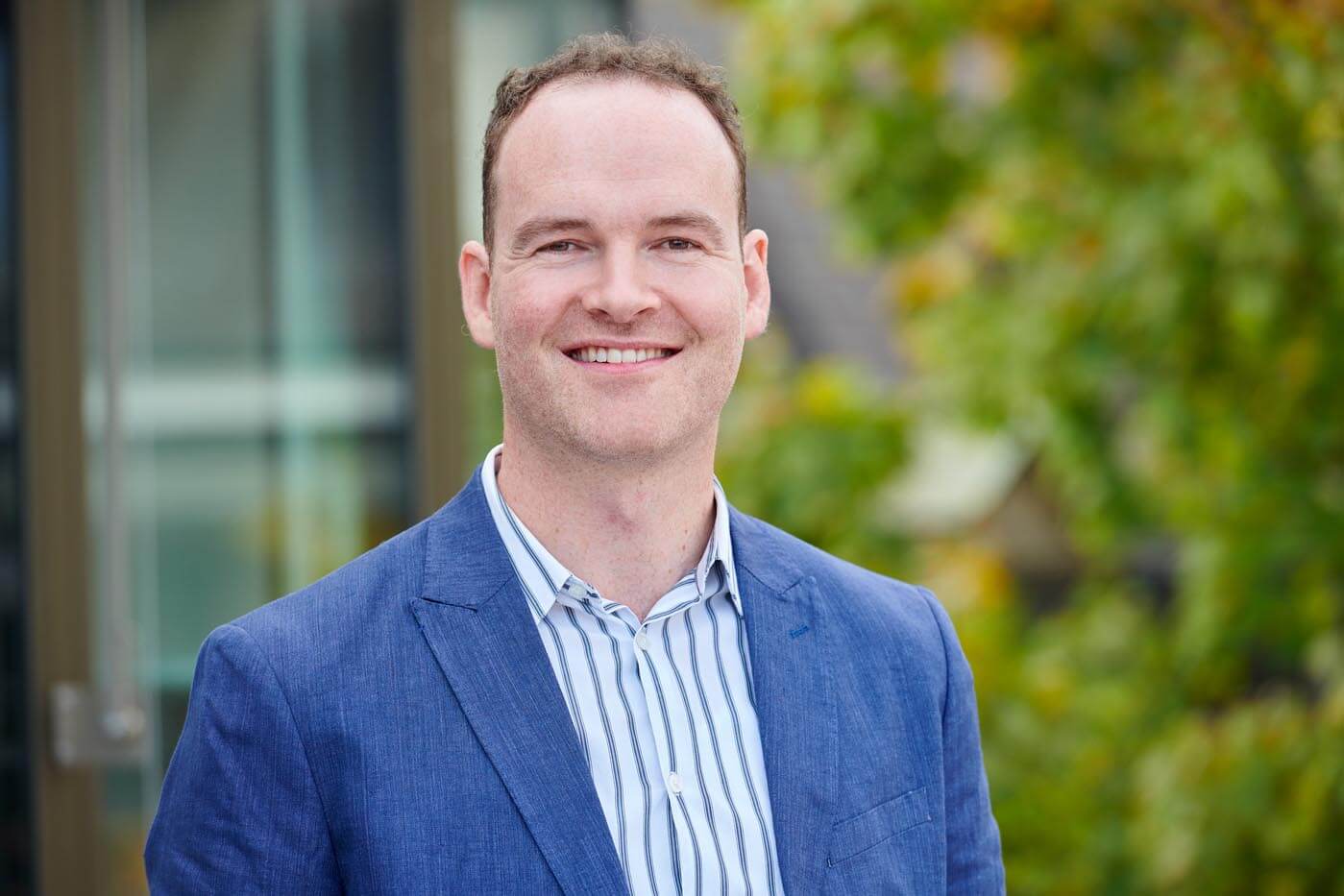 Christof Meyer Head of Projects
Christof Meyer worked as a solution architect with leading IT companies for more than 10 years, and with a startup. Christof is Head of Projects with Anivo, responsible for the conceptual and technical implementation of innovative digital insurance solutions.
mehr anzeigen
weniger anzeigen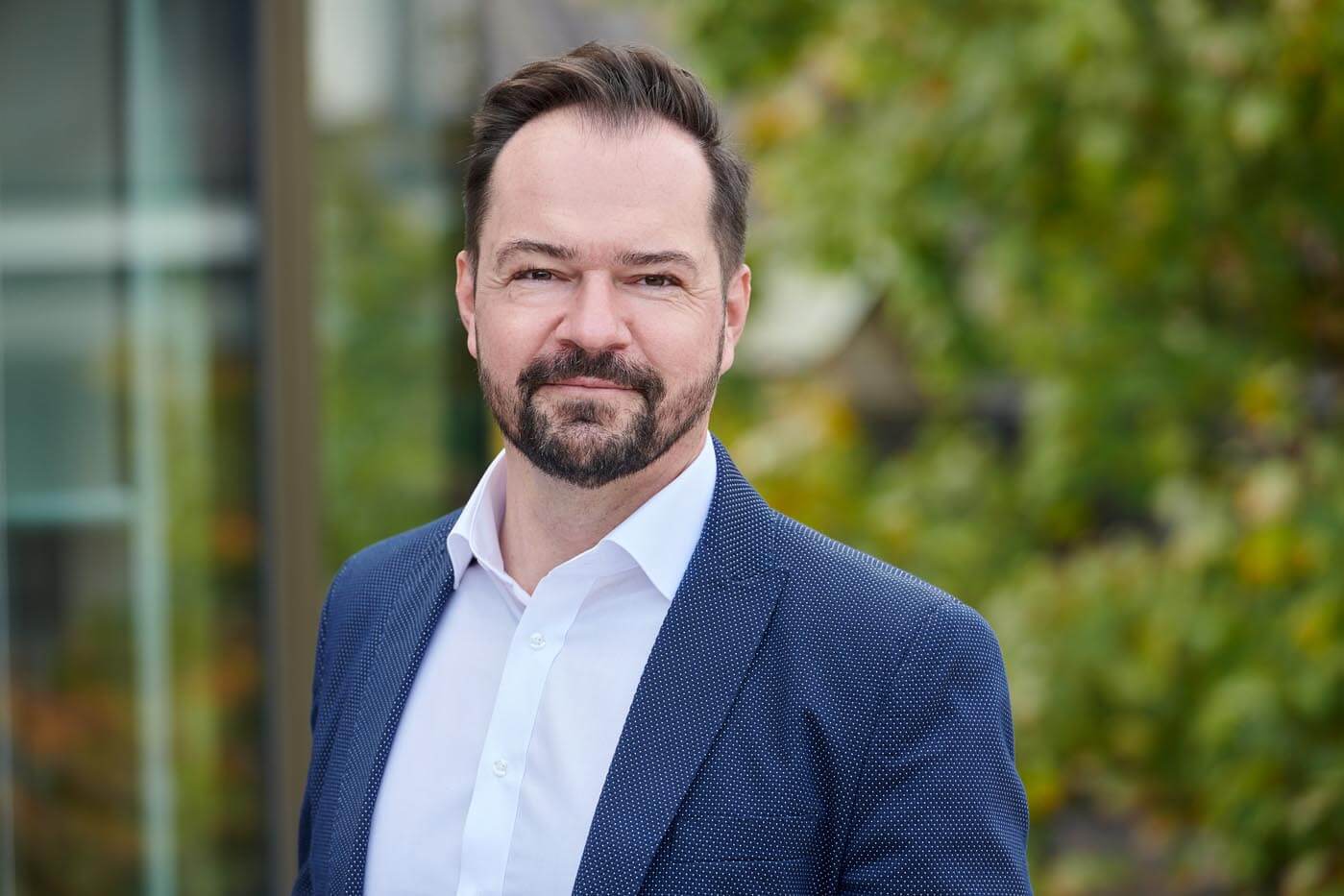 Wolfgang Mähr Head of Group Operations
Wolfgang Mähr has been working in the insurance industry for more than 20 years, half of it in management positions. He is responsible for finances, human resources and partner management to foster Anivo's growth.

mehr anzeigen
weniger anzeigen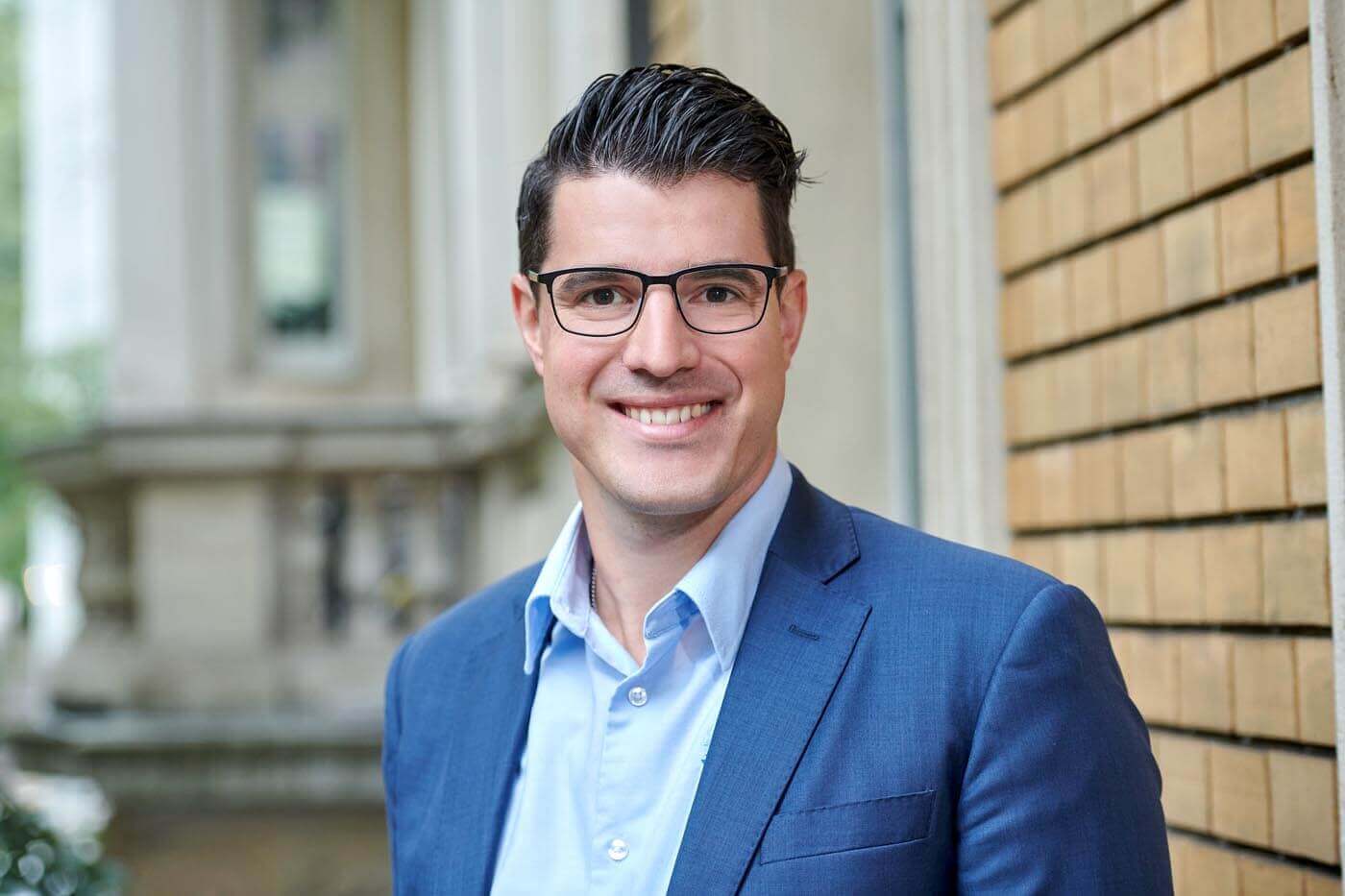 Davide Moretto Head of Sales
As a certified insurance broker Davide Moretto has more than 12 years of experience with renowned Swiss insurance companies, where he successfully worked in customer consulting, portfolio administration and as agency manager.

mehr anzeigen
weniger anzeigen
Our Board and Advisors
Plenty of experience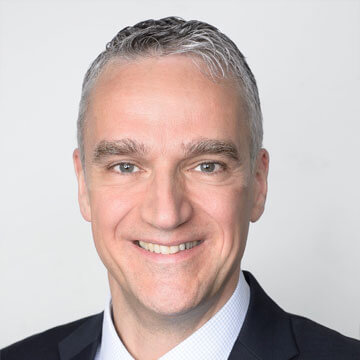 Luc Albert
Between 1994 and 2019 Luc Albert has held leading positions at Swiss Re in Mexico City, Armonk (NY), Munich and Zurich. He is currently engaged as an investor in several start-ups across Europe and holds Board positions at Anthesis Consulting Group Ltd. in the UK and African Drive NV in Belgium.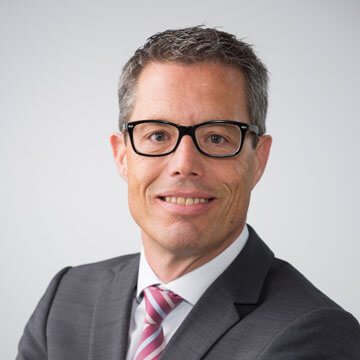 Helmut Fink

Helmut Fink has over 25 years of professional experience as an adviser in the insurance industry (McKinsey, GCN Consulting) and many years of experience as an investor. At present, he is the managing director of VERUS Capital Partners AG and the chairman of the listed Shareholder Value Beteiligungen AG.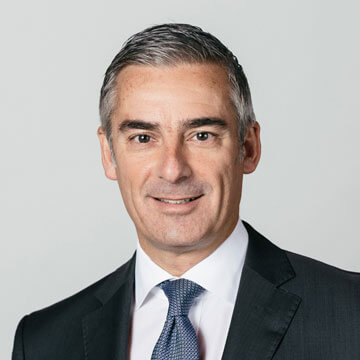 Stefan Loacker
Stefan Loacker worked for Helvetia Group for almost 20 years, from 2007 to 2016 as Group CEO. He is the founder of Delos Management GmbH and invests in emerging start-up companies in Europe. In addition, he serves as board member for various companies.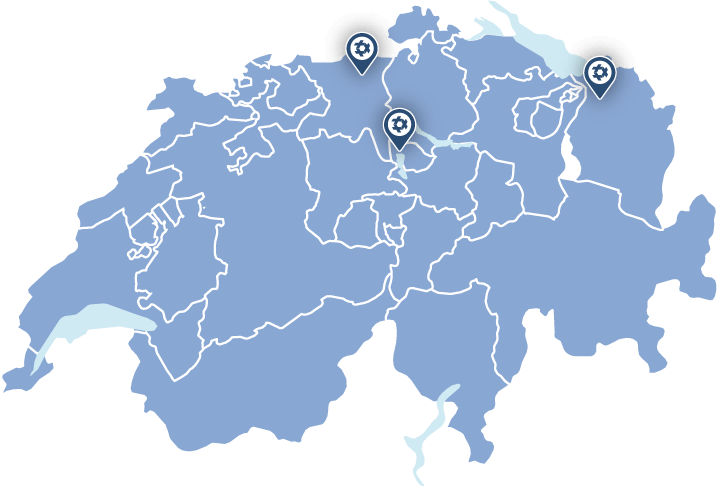 Anivo 360 AG
Allmendstrasse 11
CH-6312 Steinhausen
Anivo Kundenservice
Hauptstrasse 2
CH-5212 Hausen
Anivo IT Services GmbH
Nachbauerstraße 12
A-6850 Dornbirn