Company
Anivo360 was founded in 2015 and employs a team of software developers (100% in-house in Austria), project managers and insurance experts at two locations in Switzerland and Austria. The employees have many years of experience across several bancassurance models and focus on the development and distribution of the Anivo360 SaaS bancassurance platform for financial service providers in the German speaking countries.
100% in private hands
Anivo360 is an independent company – 100% in the hands of the management, individual employees and private investors from Germany, Switzerland and Austria.
Quality
The AnicoCore insurance distribution platform is developed 100% in-house – not near-shore or off-shore. Anivo360 customers are supported by local experts from Switzerland and Austria.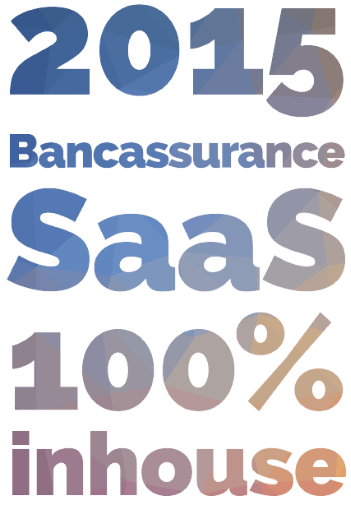 What our clients and partners
say about Anivo360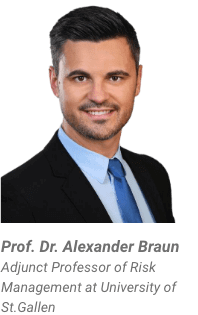 Through modern technology and an innovative concept, Anivo makes a crucial contribution to the digital transformation, allowing us to experience a real renaissance for Bancassurance.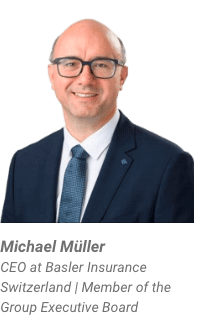 Thanks to the cooperation with BLKB and Anivo, new solutions for our customers have been created. We are proud to be part of this successful cooperation.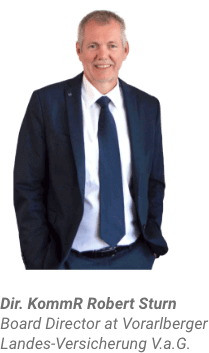 With Anivo, we have taken a significant innovation step. Anivo is one of the few providers with the necessary know-how and experience to handle such a demanding project professionally, legally compliant and with the necessary high standard of quality within a very tight timeframe.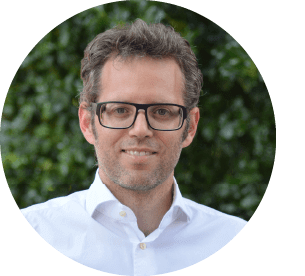 Werner Flatz has 8 years of experience as a manager at Accenture advising insurance companies in Europe and the USA on the establishment, transformation and operation of business units (property, life and health insurance).
show more
show less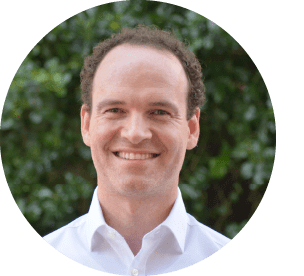 Christof Meyer worked as a solution architect with leading IT companies and a startup for more than 10 years. At Anivo, Christof  is responsible for the conceptual and technical implementation of innovative digital insurance solutions.
show more
show less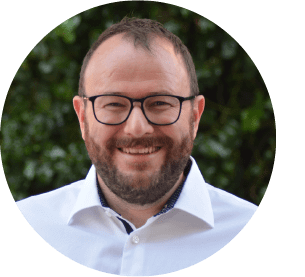 Simon Masal has more than 10 years of experience as a software developer and technical project manager. At Anivo Simon keeps track of the whole technical solution and is responsible for both infrastructure as well as backend development.
show more
show less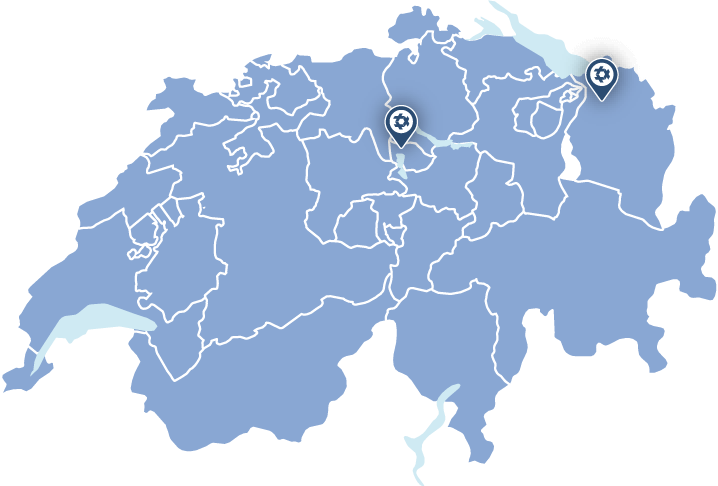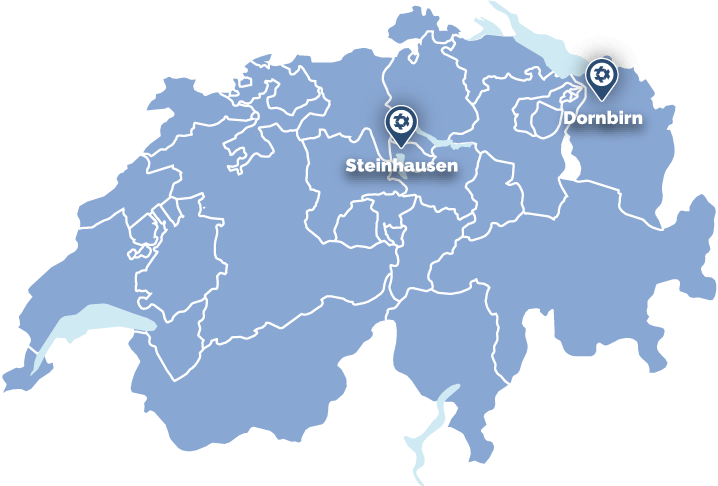 Anivo 360 AG
Allmendstrasse 11
6312 Steinhausen
Switzerland
Anivo IT Services GmbH
Nachbauerstraße 12
6850 Dornbirn
Austria