Business challenges for banks
Banks need fast and sustainable solutions for establishing digital ecosystems
Currently, the challenges for banks are many and varied: Declining margins, greatly changed customer expectations. Competition is becoming more granular and stronger. To be able to prevail, new revenue streams and innovative business and engagement models are necessary.
Digital offers for demanding target groups must be expanded rapidly. One approach of many banks is 360° financial advice. The trend towards ecosystems, with banks in the role of leaders, is now common sense. Bancassurance will be a central element in ecosystems.
Increasing competitive pressure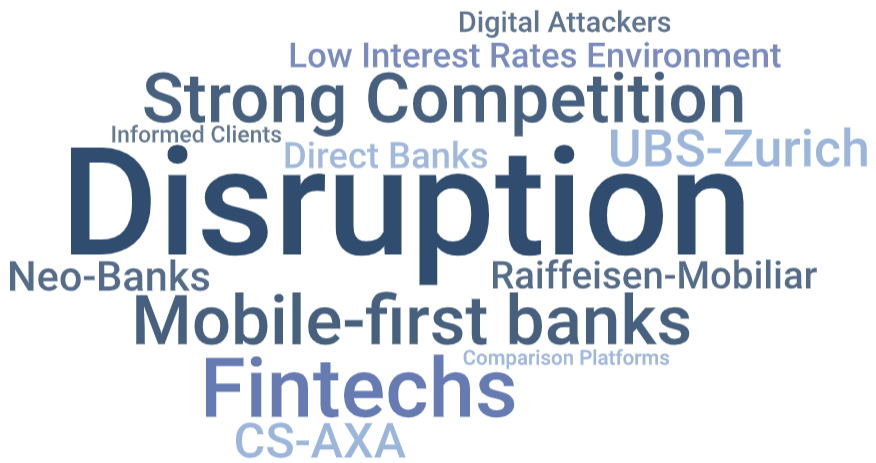 Higher Customer Expectations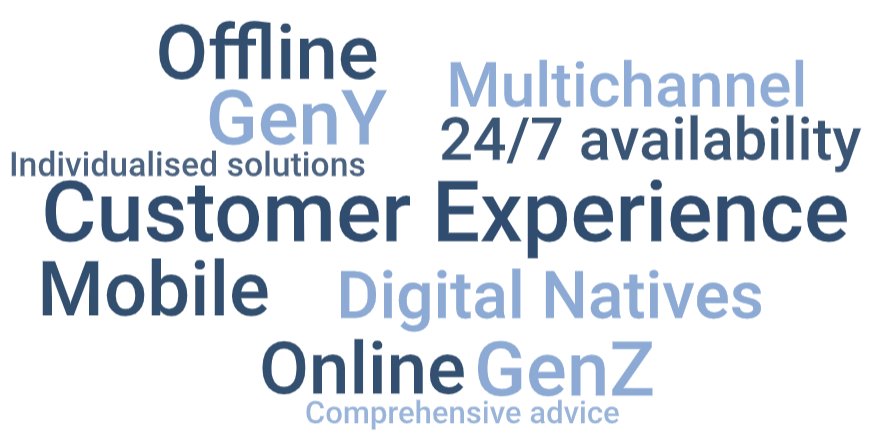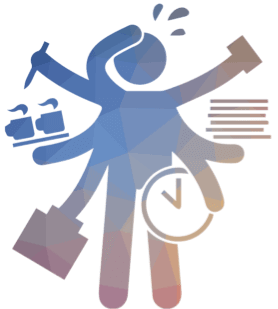 Yet …
Often internal order books are overflowing. The required IT resources and expertise are already occupied or not available for other important projects. Banks generally lack the expertise and technology know-how to develop and implement insurance products and to distribute them successfully via digital channels.
In order to overcome these hurdles with the necessary speed, a specialised, holistic and well thought-out end-to-end solution is needed that:
fully meets the diverse requirements
particularly with regard to security and compliance – in the banking business and that
has already proven that it works reliably.
It is exactly this end-to-end solution that Anivo360 is offering, which solves the aforementioned challenges for banks and eliminates the barriers to entry, and which is already successfully in use: